CloudPOS Windows and Android
This product will transform your retail / wholesale business into a more profitable venture with accurate monitoring of your sales and inventory. Although it's a Cloud-based POS system it's more like a mini ERP that integrates your sales function with many back-office operations, giving you real value for money...
The cloud-based features allow you to monitor your sales from anywhere, anytime for your store which may be spread across many locations.
Since you already have multiple stores, When you use our cloud POS system, items you sell in-store or online are automatically synced in the same inventory and catalog.
Launching a new arm of your business means you now need to connect our offline POS (point-of-sale) system to your store. Just like any relationship, communication is the key to success.
Industries
Check The Industries
Pricing
Check Android CLOUDPOS Pricing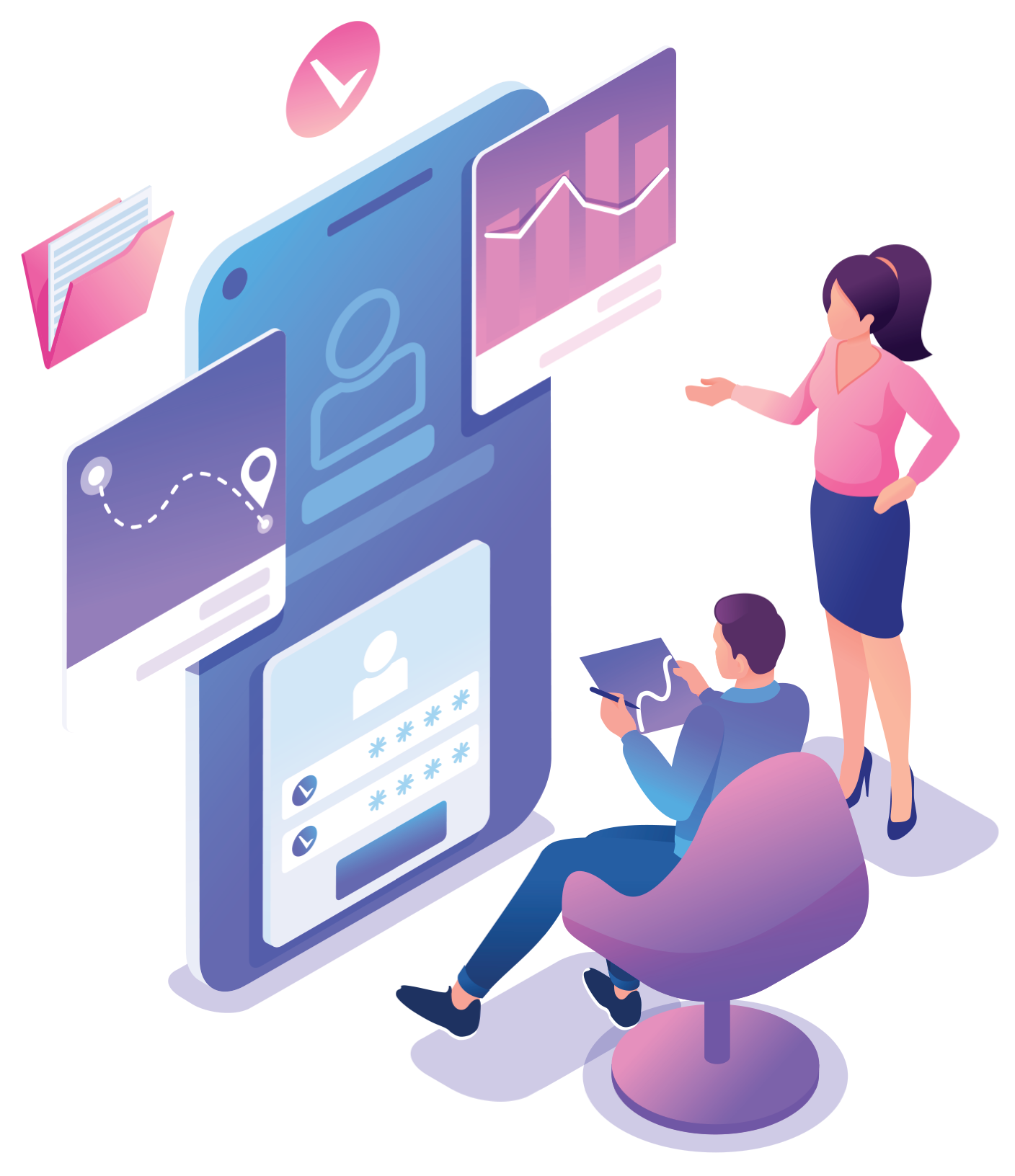 See if CloudPOS fits your needs.
Mini-super's to Groceries, Hardware and Pharmacies, Bakers and Food stalls, Retailers and Suppliers.
Reliable
Affordable
Secure
Powered by the Cloud
Access Anytime Anywhere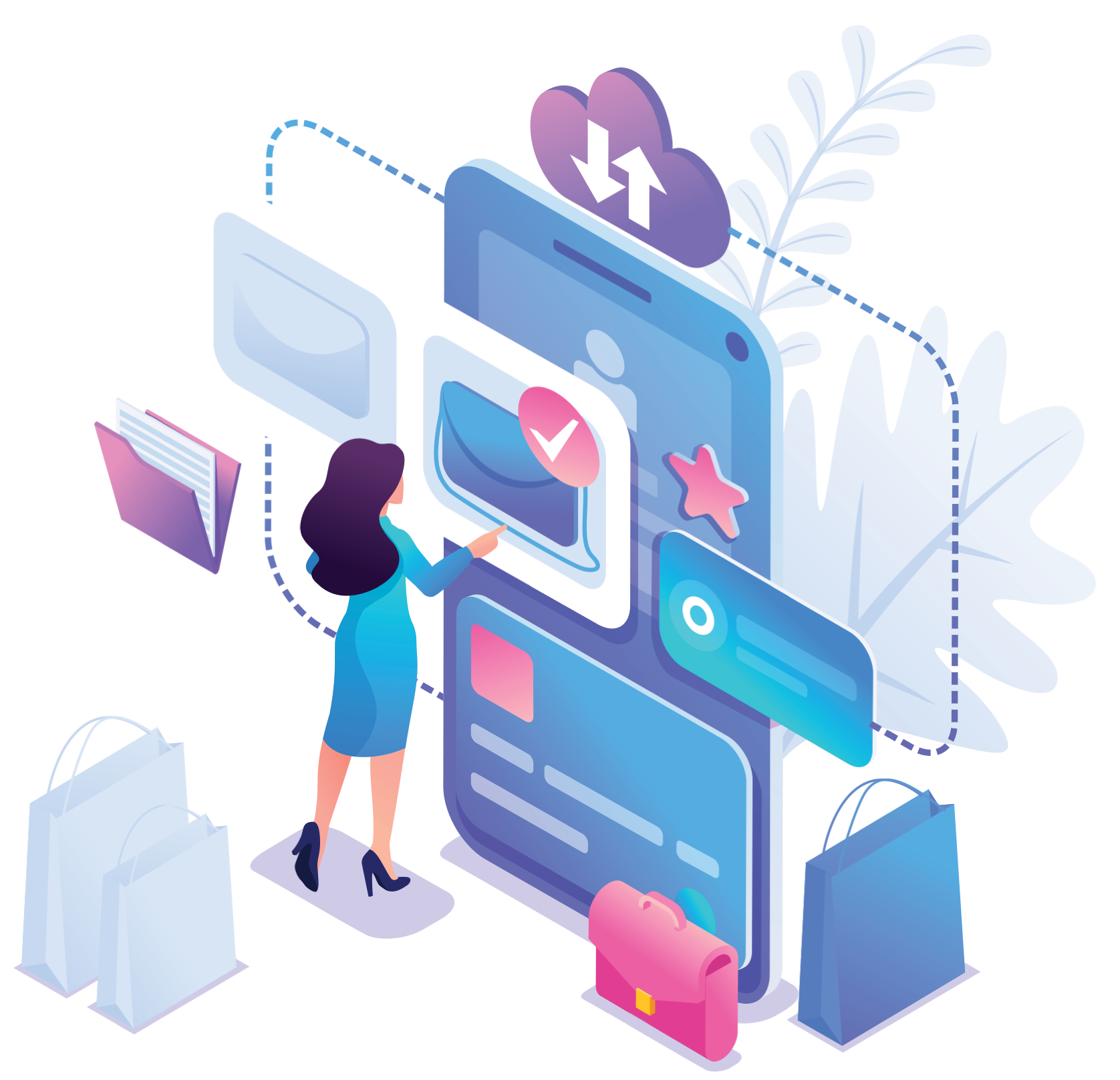 Enterprise-grade software is delivered simply to make your life easier.
Ultra HD IPS Capacitive touch screens, built-in auto-cutter printers, and QR scanners ensure fast and easy checkout.
Replace with: CloudPOS is engineered by industry professionals who have decades of software development and business automation experience.
And we are part of the ESOFT Group, Sri Lanka's largest IT education provider.
Ranjan Kapil Dev
Mr. Goods
We are happy and please to have Esoft service and the staff work at Esoft are very friendly and active. Their response for the complaint is very fast and we are overall happy with their service.
Princy Dineshan
Vittoria
I am very satisfied with your service.
The Secret
The system is reliable, easy to use, and has a great team behind it. It also has a very competitive price. Support team help you through all the processes and answer all your questions about the software.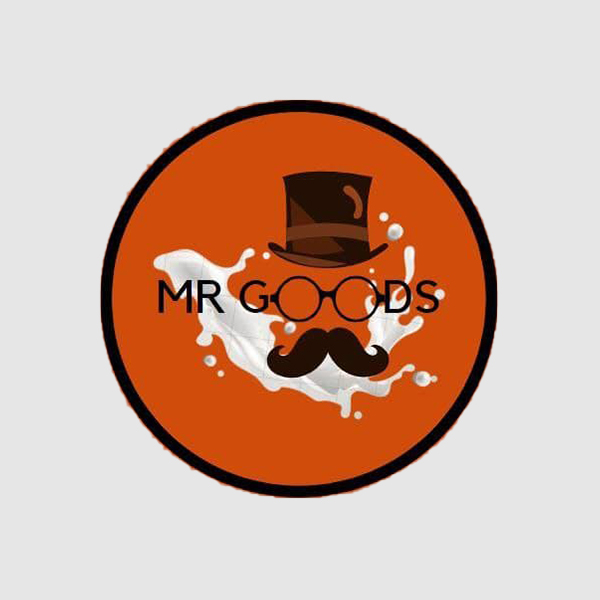 Mr.Goods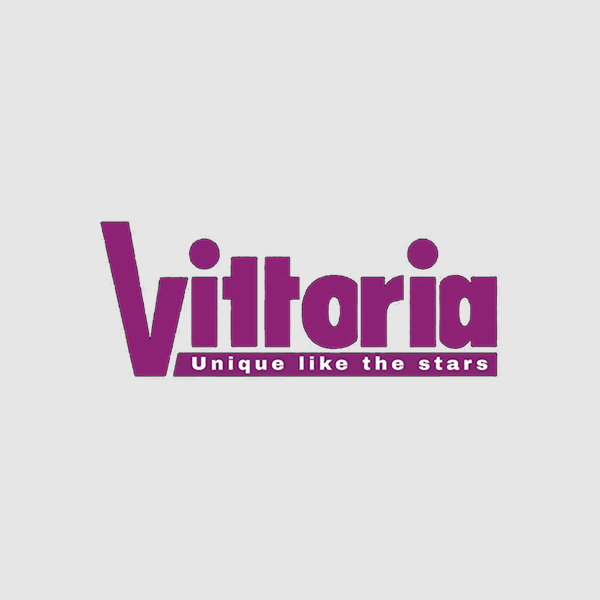 Vittoria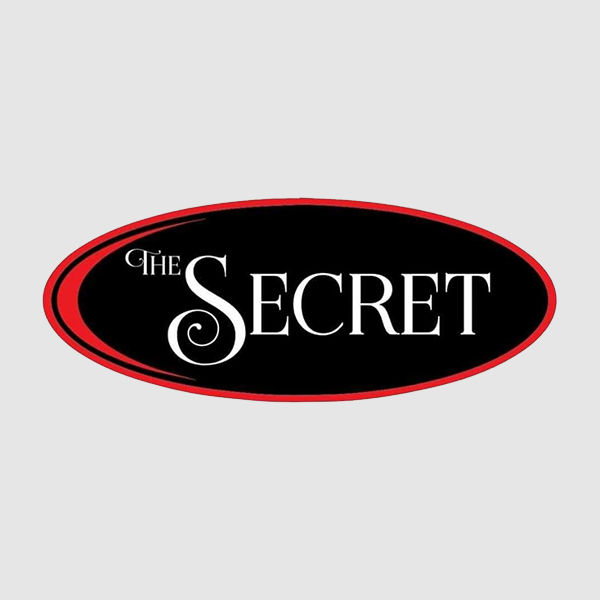 The Secrect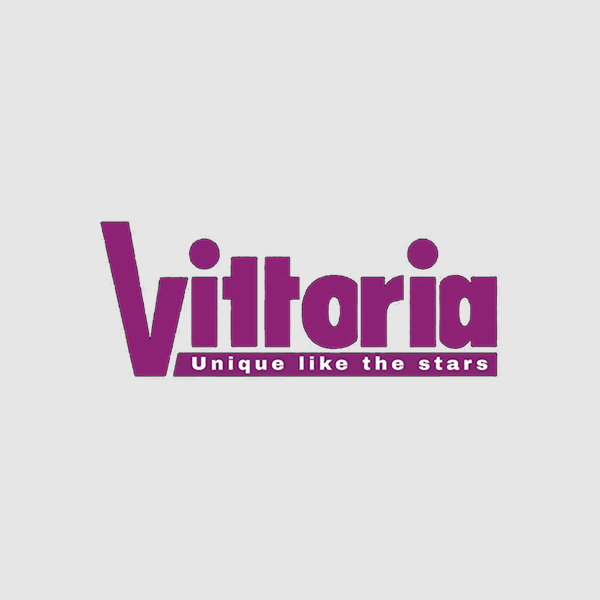 Vittoria